Gift giving ideas

Gift giving, no matter what the occasion can be a challenge as you struggle to find a perfect item that suits the personality of the person you're giving to and fits your budget. Art is a unique gift that is memorable and increases in value each year.

Here are a few gift suggestions that may just fit the bill for the people in your life.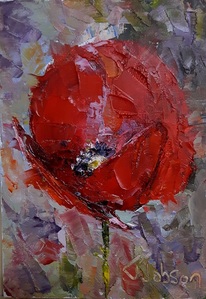 Small original paintings
After completing a large painting, I often use the left over paint to create a small piece. I have the freedom to wander away from my usual niche of boats and water and explore different subjects and smaller sizes. These original paintings range in size from 5" x 7" upwards and prices are very affordable.. A gift of original art is a perfect way to start an art collection for someone else, a birthday or Christmas gift idea or for graduation or a wedding present.

Visit my website STORE to see what's available. Paintings are added as they are completed.
---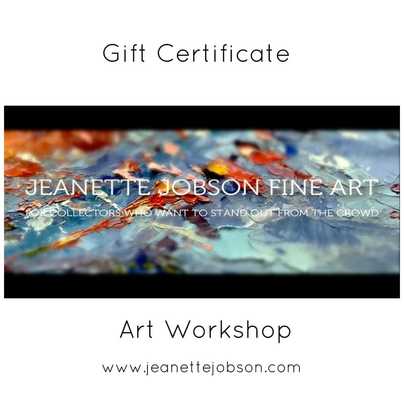 Gift Certificates
If you're truly stumped a gift certificate for an art workshop is a great choice. The recipient can also use a gift certificate towards the purchase of an original painting or a drawing or painting workshop.

The best part is that you choose just how much you'll spend and there is no expiry date for the certificate.

---
Art Workshops
Learning the techniques of drawing or painting is the most important part of moving towards a successful path in art, whether as a hobbyist or a professional.

I offer a range of adult based workshops from classical drawing to palette knife painting that help individuals explore art and learn time honoured techniques in a supportive and fun environment.


---
Commissioned art
Commissioning a piece of art is a very personal thing and becomes an heirloom, capturing a moment in time, an emotional connection to a place, or a treasured person or pet.

I discuss options with you that fit your needs and your budget. You're kept informed at each step of the creation and the piece is only released when you are completely happy with it.

Commissioned art can be as simple as a pencil sketch or as complex as a full family portrait in oils. The options are endless and the delight is timeless.

Contact me by email (jeanettejobson@gmail.com) or telephone (709-746-9968) to inquire about commissions.
---